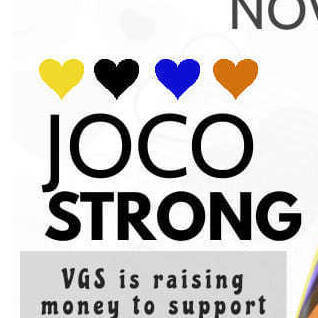 Aidan Baker Memorial Scholarship
Memorial scholarship made available by donor Mr. A/Gene Alexander

American Legion
Dear Scholarship Committee, Thank you for giving me the opportunity to have this scholarship. The funds will help me pay for my books. I never thought I would be able to earn a scholarship with my GPA being lower than 4.000. Being given this award shows me that I am...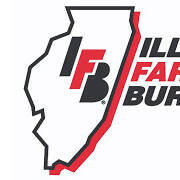 Andy "Charlie Brown" Helman Scholarship
Illinois Farm Bureau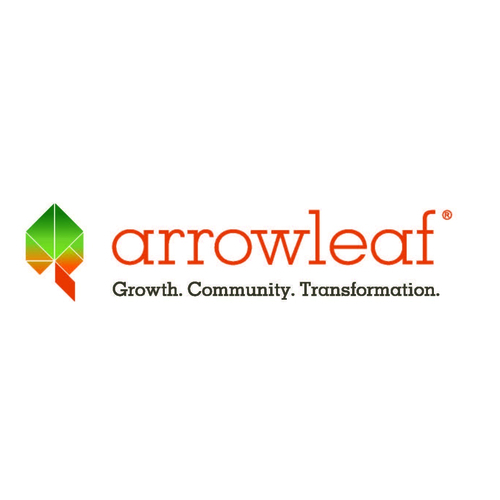 Arrowleaf CNA Scholarship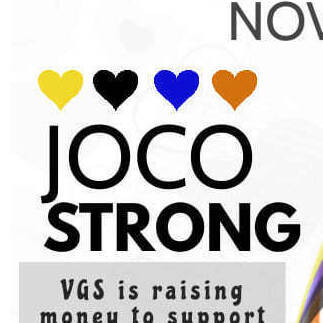 Brayden King Memorial Scholarship
Memorial scholarship made available by donor Mr. A/Gene Alexander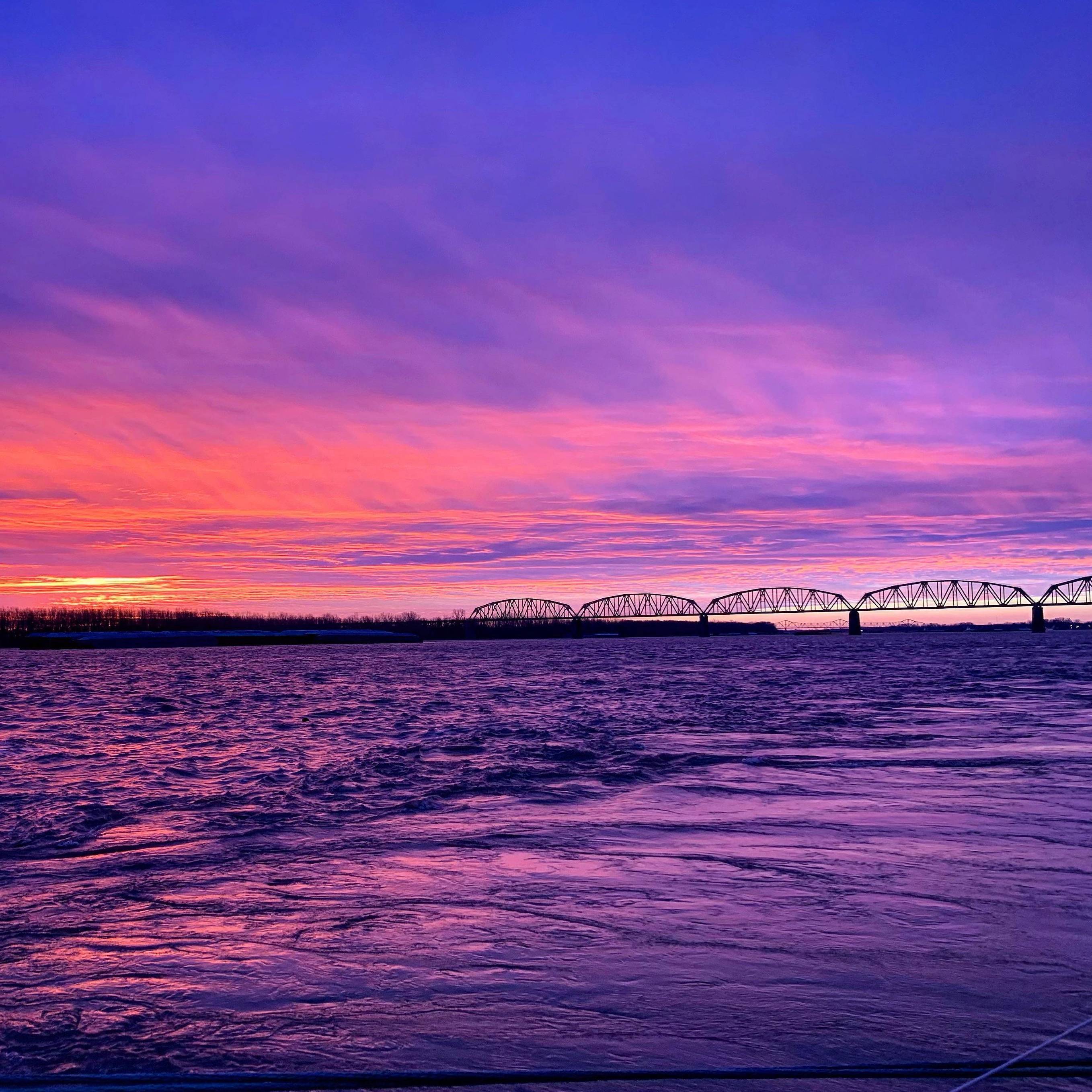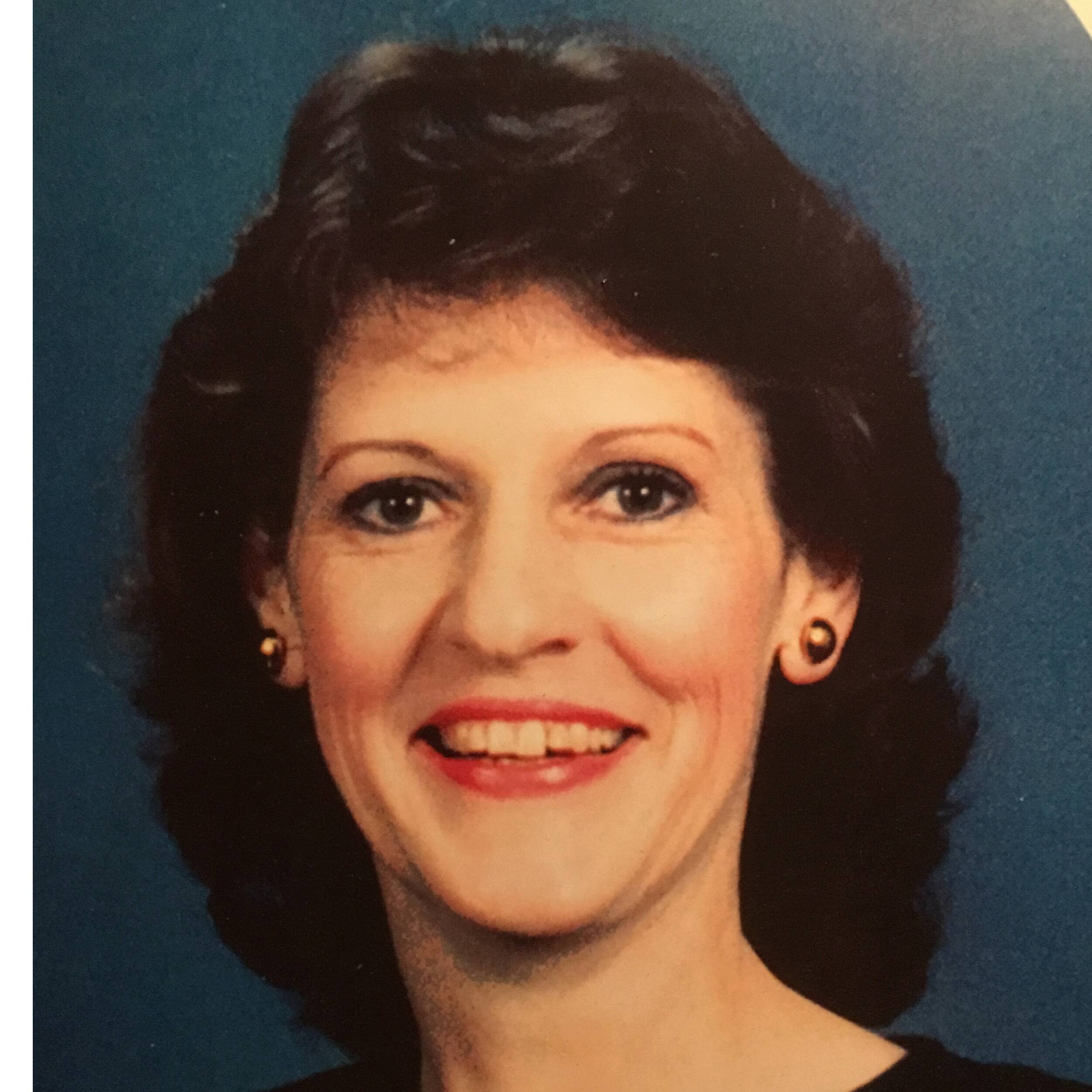 Caroline Pohl Staley Memorial & Hannah N. D. Staley Scholarship
This scholarship was created by Jerry Staley to memorialize his wife Caroline and to honor his granddaughter-in-law Hannah. Hannah is an SCC Alumni, now an RN in Memphis, TN.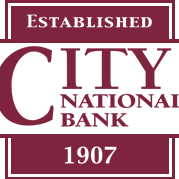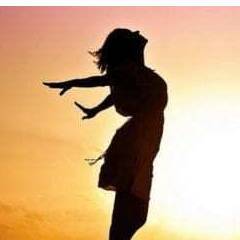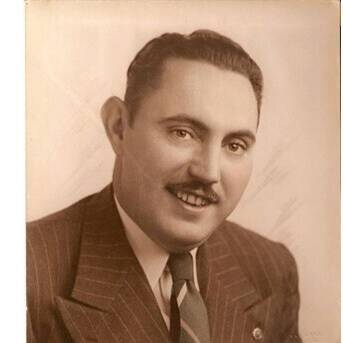 Connell F. Smith & Mary Jewell Smith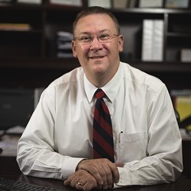 Gholson Financial Services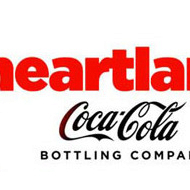 Heartland Coca Cola
At Heartland Coca-Cola Bottling Company we produce, sell, and distribute the highest quality and best tasting beverages in the world by honoring the principle of "Do unto others as you would have them do unto you".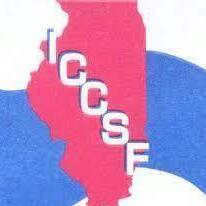 Illinois Community College System Foundation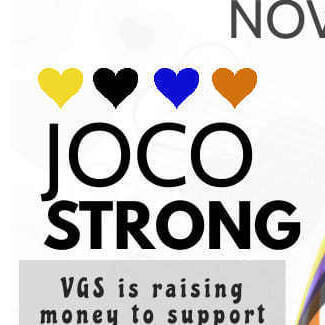 Jordan Davidson Memorial Scholarship
Memorial scholarship made available by donor, Mr. A/Gene Alexander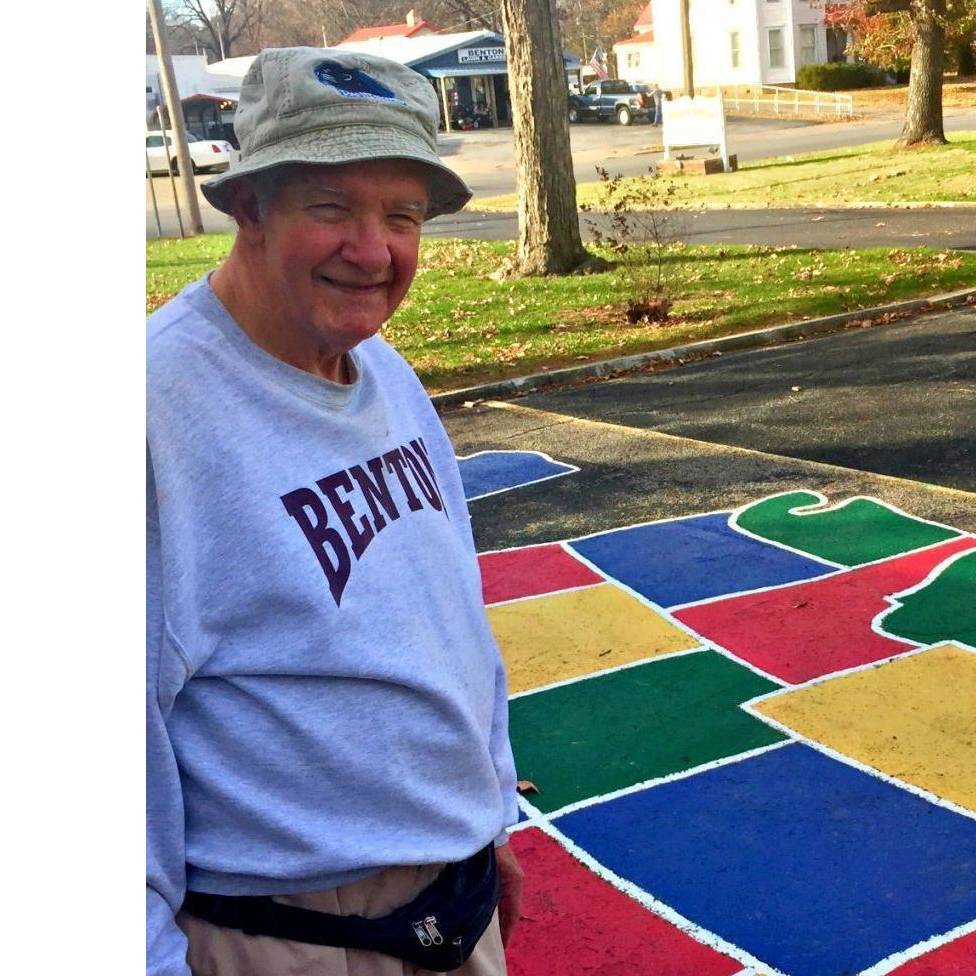 Mr. A - Gene Alexander
Gene Alexander, known to most as Mr. A, has made over 384 maps at local schools throughout the area. His generosity extends to shelters, churches, playgrounds, libraries and beyond. "We need to do what we can to brighten our corner of the world. Everyone seems...

Ray Hendrick Memorial Agriculture Scholarship
Sponsored by Dr. Larry W. Hendrick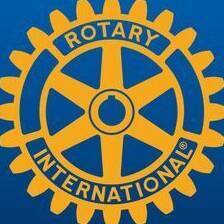 Rotary of Metropolis (Walter Ligget)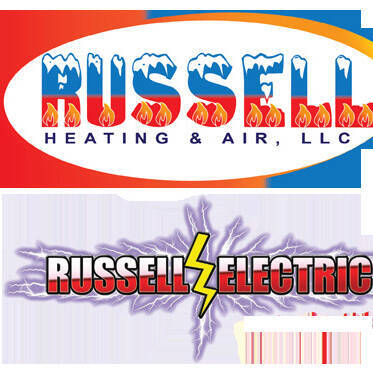 Russell Electric Contracting - Russell Heating & Air, LLC.
Max and Lori Russell of Metropolis Scholarship criteria: single mom residing within the SCC district, enrolled at SCC a minimum of 6 credit hours with a minimum GPA of 2.5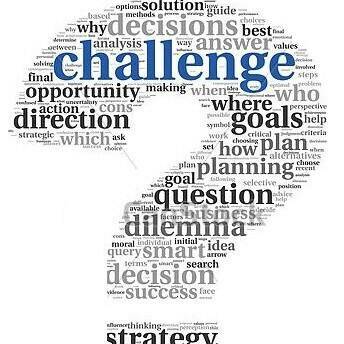 Saints Foundation Challenge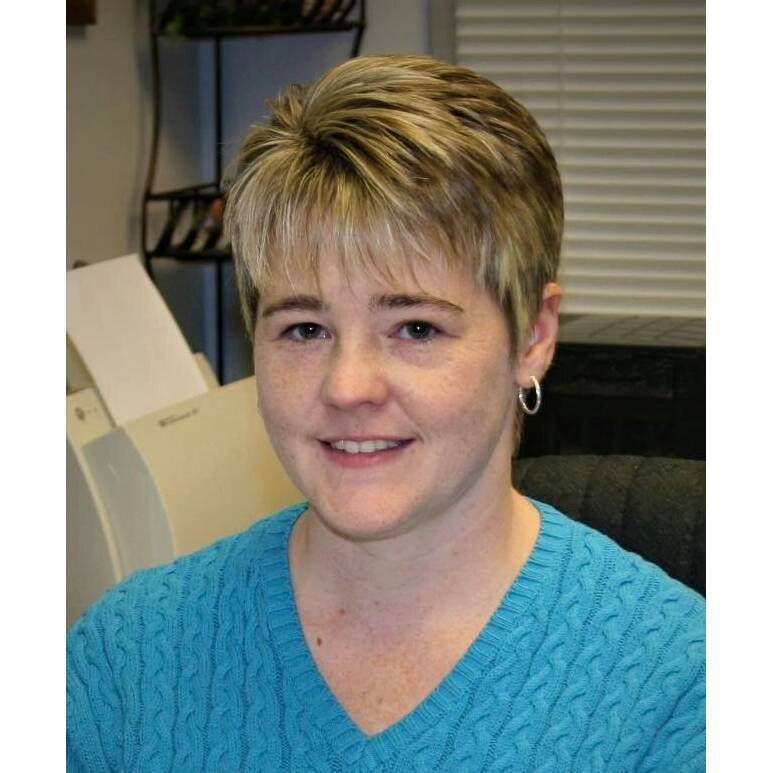 SCC Friends of Tiffiney Ryan Memorial Scholarship
Friends, family and co-workers of Tiffiney Ryan created this memorial scholarship.

Southern Illinois Electric Cooperative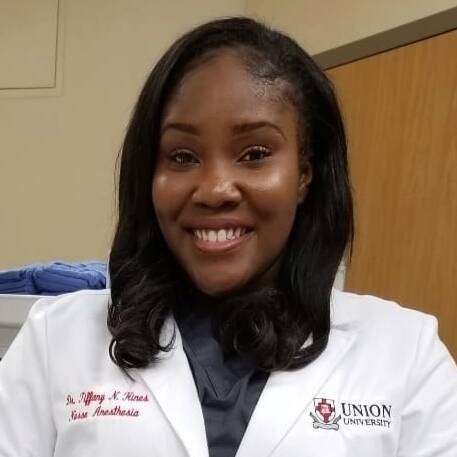 Tiffany Faulkner-Hines Resilient Nursing Award
Thank you for selecting me to receive the scholarship! I am forever grateful that you contributed to my schooling. You're help and support is unmatched! Logan Brown, Continuing SCC Student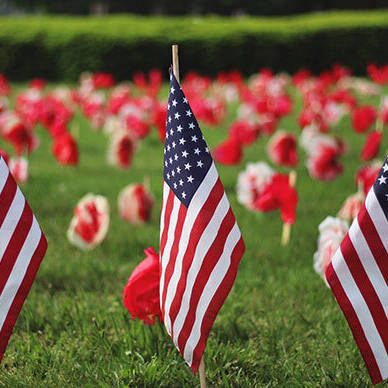 Ullin Veterans Memorial
In memory of those who served in the military who were/are from Ullin, IL.
Willard Murrie
Sponsored by the Southernmost Illinois Delta Empowerment Zone (SIDEZ) Offering 3 Scholarship Opportunities at $500 each